The Digital Card YOU Create and Manage ... BY YOURSELF.  It's EZ!


Use your EZ Card  as your mobile business card.

Link EZ Card to your website, email and social media accounts.


Use Ez Card to sell tickets to events or as an electronic newsletter.


Advertise discounts, specials and promotions with your EZ Card.


EZ Card can be shared, emailed and texted to your contacts.

Link your EZ Card to hyperlinks, videos and other EZ Cards.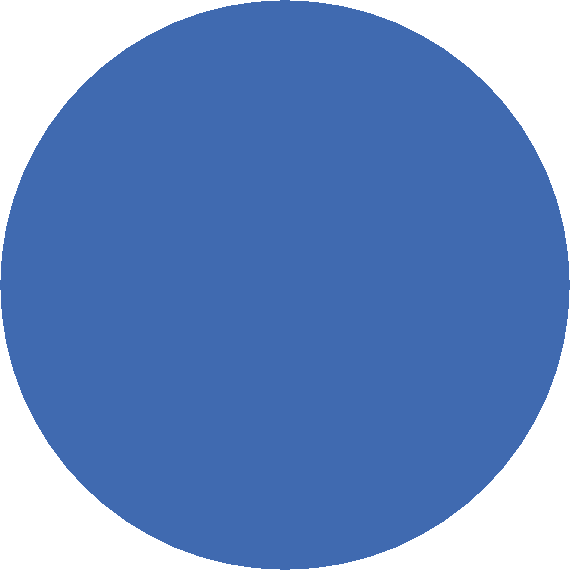 Setup your EZ Card at your convenience and manage 24/7.


Basic Plan @ $11.97/Month

HOSTING FEE INCLUDED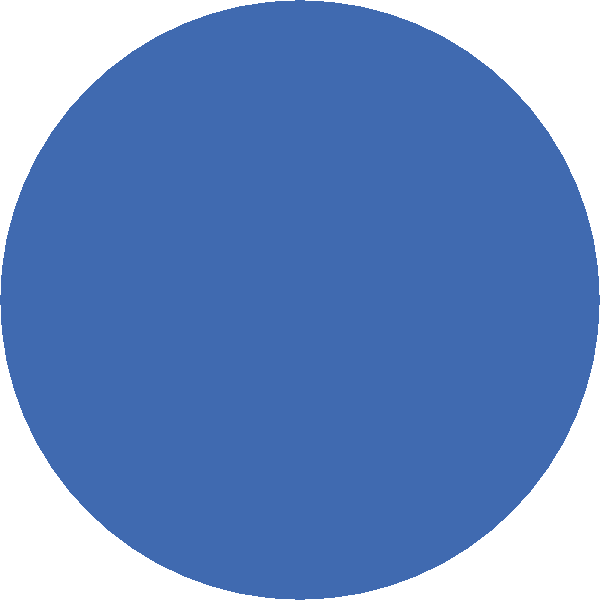 Take your EZ Card into your own creative zone!

Copyright 2016 - 2017 EZ Digital, LLC - All Rights Reserved 

Share pictures, videos, maps & directions with your EZ Card.



The EZ Card is a great gift idea for business owners and professions!

For more information, contact:

Frank Wilson

443-277-5531

No more handing out business cards that get thrown in the trash!